Nokia Announces Android 4.0 Device
Packs in a dual-core CPU and 4" AMOLED screen.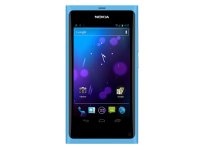 After making plenty of controversial comments about Android, Nokia CEO, Stephen Elop, the Lumia-maker has finally done the unthinkable and yet the inevitable; it has embraced Google's platform. With the addition of a newly announced Nokia Feo 800, the Finns now has phones based on five platforms including Windows Phone, Meego, Symbian, and Series 40.

The Feo 800 will feature the latest Android 4.0 ICS out of the box. It's powered by a 1.5 GHz CPU sourced from its Korean friend Samsung. Other than that the phone features a 4" AMOLED screen with pixel dimensions of 800x480, 8 MP camera, Wi-Fi, Bluetooth, NFC, and a 1850 mAh battery. Additionally, this will be the first Android device to flaunt Nokia's offline maps and navigation solution.

During the announcement, Elop said "The Android OS is so ugly that it managed to turn our beautiful polycarbonate monoblock into an ugly slab. Therefore, we decided to call it Feo, which means ugly in Spanish".

According to the press release, the Feo 800 will hit the market in early May. Similar, to Lumia 800 and N9, the device will be available in black, cyan, and magenta. Although there's no official word on its pricing, experts believe that the handset will cost around Rs 35,000 when it is available in India.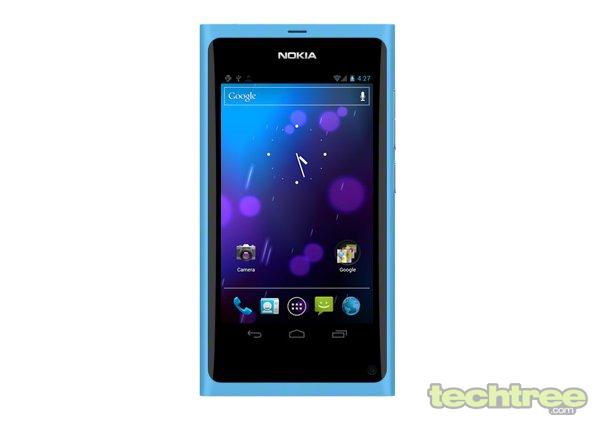 TAGS: Mobile Phones, Android, Nokia, ck