Download: Temple Run (Android, iOS)
A simple, yet addictive free Action-Adventure game for iOS and Android.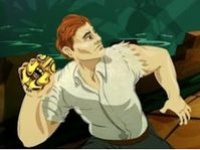 Temple Run has been very popular on iOS devices. Now, after a month's delay, the never-ending running game finally landed onto Google's Play Store. The protagonist is quite similar to Indiana Jones, and has stolen a cursed idol from an old temple. Now, in order to save his life, you have to help him escape the evil monkeys. The controls are very basic and you just need to swipe in a particular direction to dodge obstacles and collect power-ups.

According to the developer Imangi Studios, the game has been downloaded over 45 million times. This number is expected to swell further, especially after the app has made it way to Androids. The best thing about the game is that it's free on both platforms.



Developer: Imangi Studios
Size: 20 MB - 26 MB
Licence: Freeware
Platforms: Android, iOS
Download: iOS (20 MB); Android (26 MB)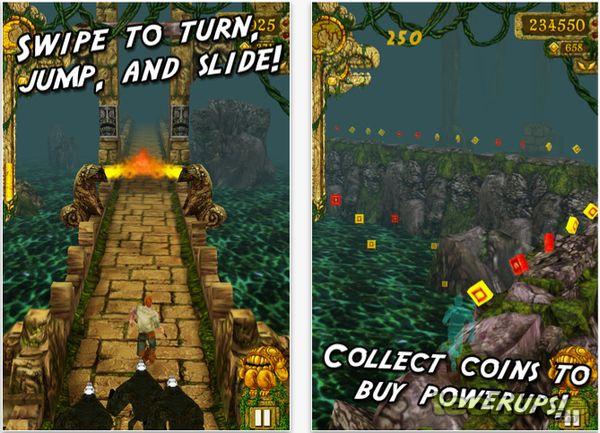 Opinion Poll
Which is the most important aspect of a smartphone?
Operating system
19%
Display
6%
Camera
12%
Processor and RAM
41%
Battery
15%
SIM slots
1%
After-sales service
6%
Total votes: 7859