Sony Intros New Walkman Series Of Music Players
Entry-level range sports a simple design; prices start from Rs 3000.
Sony has launched a new set of MP3 players in its Walkman family, named as the NWZ-B170 series. The two players introduced under this series, NWZ-B172 and NWZ-B173, sport a new, sleek clip-on design similar to a USB dongle. It claims to deliver better low-frequency performance using the BASS Boost button. Both these players are specified to offer up to 18 hours of music playback, while the Quick Charge function is said to charge them in just three minutes, to give 90 minutes of play.
For those of you who want to show off a bit, a colour-matched LED flashes in tune with the music that is playing.The players support drag and drop functionality, making it easy to transfer your music collection. They come with ZAPPIN, which makes it easy to search for a song in your vast collection. While both the models are identical in every aspect, the NWZ-B172 comes with 2 GB internal memory, while the NWZ-B173 sports 4 GB. Available in black, pink, and gold hues, the cost is Rs 3000 and Rs 4000 respectively.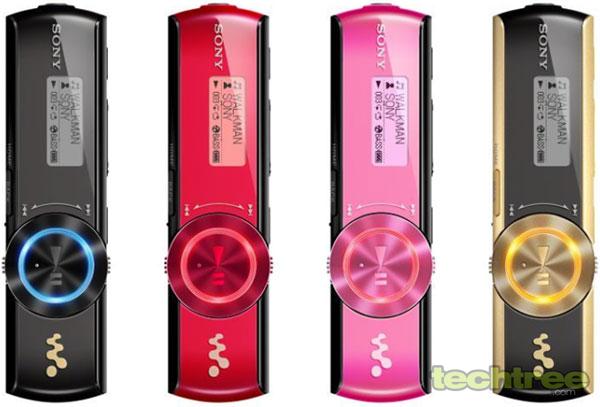 TAGS: Media Players, Sony, Jayesh