LG Launches New "3D Sound" Home Theatre System
HTX906TX boasts of an immersive experience with 3D Blu-ray player; priced at Rs 60,000.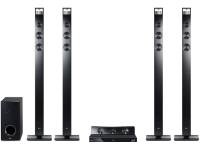 While 3D TVs seem to be already available with most manufacturers, a good 3D Home Theatre System (HTS) is something that you need for a complete theatrical experience in your living room. LG has seems to have taken up this challenge, with its new HTX906TX 3D Sound HTS that claims to reproduce audio as you would hear in a theatre. Along with a 3D Blu-ray player, it sports a 9.1-channel speaker system.
This top-of-the-range HTS claims to deliver 360-degree multi-directional sound using Virtual 3D Effect Channel, which works via top-firing upright speakers situated on the four Tallboy Speakers. Although you are unlikely to come across a 9.1-channel source, the HTS utilises 5.1-channel source, with the four top speakers providing the additional four channels. It is also includes a 3D Blu-ray player that is said to play most popular movie formats. Priced at Rs 60,000, this could be a worthy companion to your 3D TV.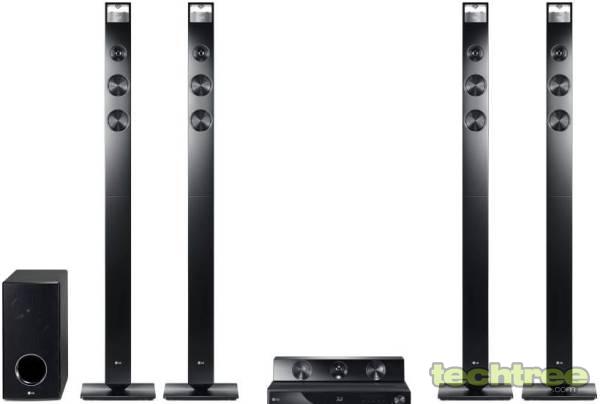 TAGS: Home Theatre, 3D, Blu-ray, LG, Jayesh