Zee Launches Ditto TV App
Multi-platform service offers Live TV and video on the go.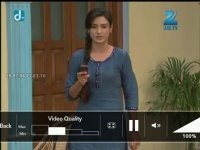 Zee Entertainment Enterprises (ZEE) has debuted its Ditto TV service in India. It provices access to Live TV, Video On Demand (VOD), and even news on multiple platforms. Currently, Ditto TV offers around 21 channels and has collaborated with Sony Entertainment Television, TV Today Network, and BBC. The company has also promised a complete set of 50 channels soon. There are a few free channels from ZEE, but you will have to subscribe to the service to watch premium channels. The channel packages aren't too costly, and prices start from Rs 50 per month.

At this point, the service is available on the iPhone, iPad, Android, BlackBerry, Windows 7, and Mac OS X. I tried it on my laptop and an Android handset, and it works pretty well on both, considering it's still in its early days. I tested it on a Wi-Fi connection, backed by 512 kbps internet connection, and most of the channels took less that 10 seconds to start streaming. I was also able to watch TV shows in high quality without any sign of buffering. Speaking of VOD, many full-length movies such as Aitraaz, Phir Hera Pheri, Coolie, and Welcome are being streamed for free. So in case, you like any of these movies, grab the Ditto TV app through this link.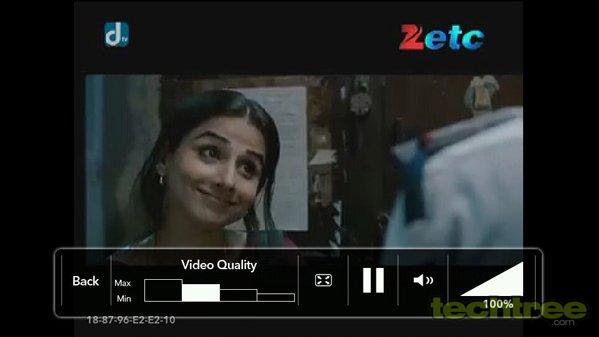 TAGS: Software, Apps, Internet, Culture, Movies, Android, iOS, BlackBerry, Windows, ck