Flipkart To Launch Xiaomi Smartphones In India
The Chinese company is expected to announce the launch two phones in the coming weeks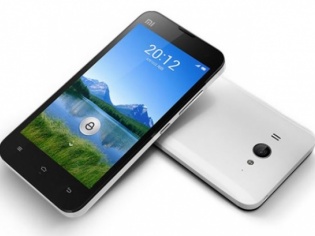 A few days after Xiaomi confirming its entry into the Indian market, the company has inked a deal with the online retailer Flipkart to launch its mobile phones in India.
Such has been the success of Motorola's decision to go only through the online channel that more companies are looking to follow the same model. If everything goes according to plan, we may see the launch of Xiaomi phones in the next few weeks.
Xiaomi is expected to launch two handsets at first and will followed it up with more models. One of the striking aspects of the company, which sets them apart from the other brand is their attempt to build brand loyal customers.
Taking a cue from the giant Apple, the company has managed to build a platform of loyal customers in China, where it claims to have sold 17 million handsets.
It will not be an easy road ahead for the Chinese smartphone maker, because they have plenty of high-end smartphones and while the low-end market is big in India, the top level is yet see that explosion. May be Xiaomi is planning to be there when it happens.
TAGS: Xiaomi, Flipkart, mobile devices