GALAXY S5 Active Leaks, May Be Announced Sooner Than You Think
To sport better dust and water resistance than the original GALAXY S5.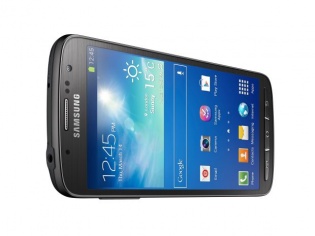 Last year, around this time, Samsung launched the GALAXY S4, but somehow the world was not interested and this even showed with the S4's sales. Just 3 months later Samsung announced the GALAXY S4 Activ—a rugged variant of the GALAYX S4—which was built to be IP67 dust and water resistant. What we are trying to say here is that a GALAXY S5 Active will definitely launch soon and it will be tougher than the already tough GALAXY S5.
After leaking the some interesting news about the existence of the GALAXY S5 Active, leaker @EvLeaks is back once again to prove the existence of the very same device. This time around it seems like he has found the apk's that come from the GALAXY S5 Active which proves that such a device actually exists. The phone will obviously be a bit chubbier and heavier compared to sober design of the GALAXY S5 to deliver longer battery life and withstand the toughest of weather conditions. Since the GALAXY S5 is already IP67 certified, we guess that the Active, may be built to tougher military standards which not all of us require at all times (unless you are an explorer).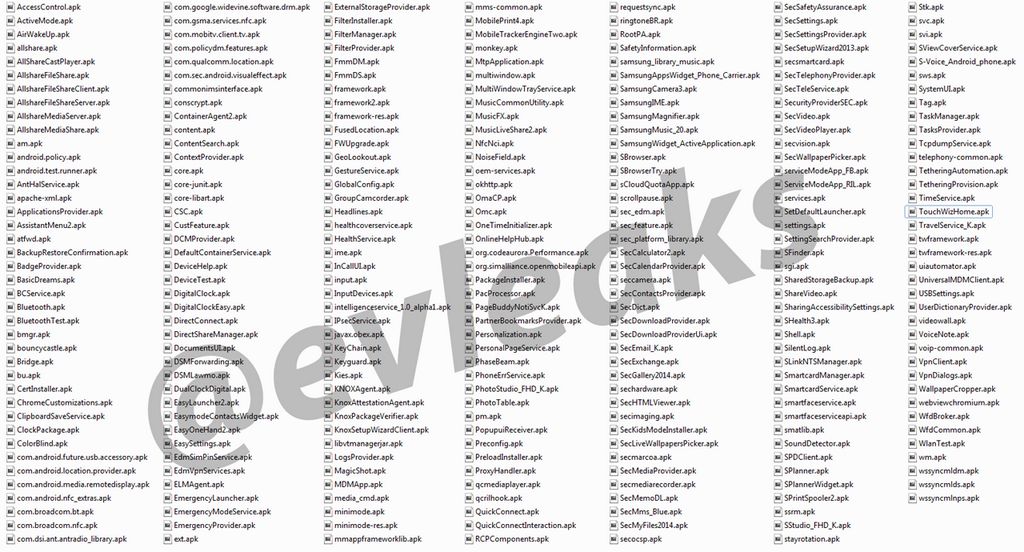 Reviewers around the world have been testing the GALAXY S5's IP67 certification rigorously. Just recently someone even dropped it from a height of 2 floors to test the device's durability and it survived (apart from the cracked screen, everything else worked just fine). Well, someday all our cell phones will be sold with an IP67 certification, making them more rugged and useable in all-weather situations. But till then, Samsung's upcoming GALAXY S5 Active may be the toughest production phone on the block when it launches later this year.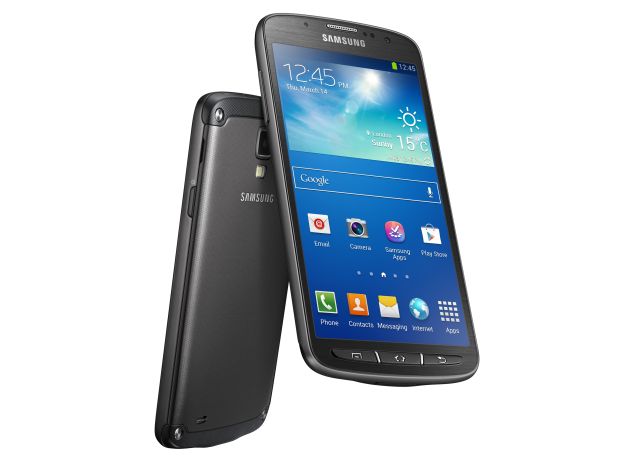 TAGS: Mobile Phones, Android, Samsung