Nokia And WWF Launch Official App For Earth Hour 2014
The app was created as a part of the Earth Hour App Developers Challenge 2014.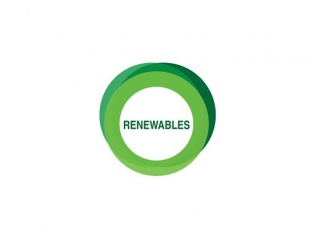 We are just two days away from what started off as an initiative and has now turned into a world's largest voluntary environmental action. Earth hour as we know it, is gradually changing from just switching off our lights for an hour, to an entire movement that focuses on renewable energy.
The WWF Renewables Market app helps the WWF push that motive, helping the masses take advantage of renewable sources of energy. Created by Shubhan Chemburkar, the 'WWF Renewables Market' mobile app is one that facilitates an interface for individuals and retailers of renewable energy solutions, making the process of switching to renewable energy smoother.
Made only for the Windows Phone platform, the winning app was chosen from a list of contenders from the Earth Hour App Developers Challenge 2014 organised for the members of DVLUP. The challenge was fairly simple—create an app that promotes and facilitates the use of renewable resources. The app works well, explaining the benefits and types of renewable energy while allowing the user to spread the word about renewable energy as well. Also included is a handy carbon footprint calculator and a solar energy calculator to help you figure out how renewable energy sources help you save.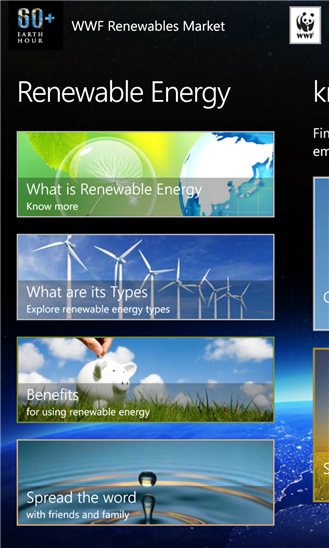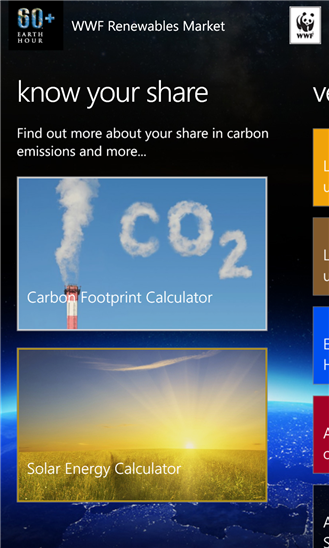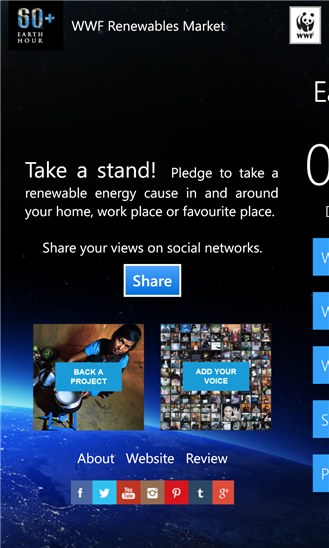 Speaking on the occasion, Ms. Sejal Worah, Programme Director, WWF-India said, "The message for Earth Hour 2014 is to not only switch off for the hour but to also make a switch to renewable energy. WWF-India has been delighted to partner with Nokia to innovate in developing the official app for Earth Hour 2014: WWF Renewables Market. This interactive app is aimed at promoting uptake of renewable energy by providing important information and bringing together potential users and service providers on a user-friendly platform."
Download Link:

Only for Windows Phone users
TAGS: Apps, Windows Phone, Nokia