Download: Solitaire, Mahjong, And Minesweeper Land On Windows Phone
Relive the 90's classics on your smartphone.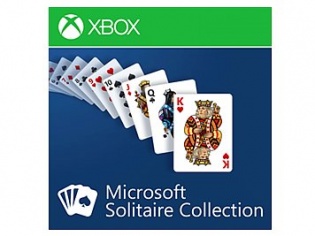 If you have used computers in 90s, you must have spent countless hours playing the most popular PC games of all time Solitaire, Mahjong, and Minesweeper. Now after almost 20 years, these addictive games have been ported on Microsoft's mobile platform.The titles have been redesigned for the latest generation devices and gamers. Thanks to Xbox integration, you can earn achievements, compete with your friends, submit your scores to leaderboards, and track your personal gameplay stats. All three games are available for free, so grab them from Windows Store.
Solitaire Collection
Publisher: Microsoft Studios
Price: Free
Size: 42 MB
Platform: Windows Phone 8
Download: www.windowsphone.com/en-in/store/app/microsoft-solitaire-collection/282592d5-5c50-496d-921e-b6ef523ad4d9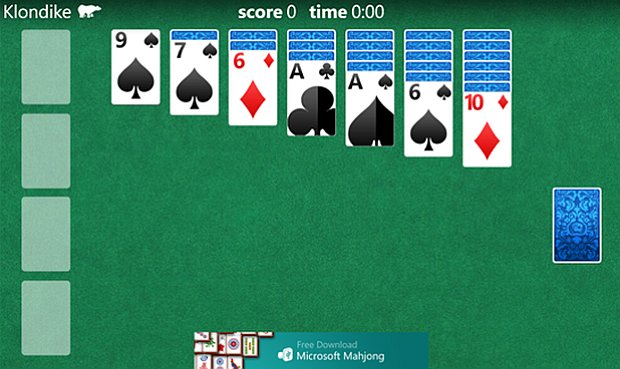 Mahjong
Publisher: Microsoft Studios
Price: Free
Size: 33 MB
Platform: Windows Phone 8
Download: www.windowsphone.com/en-in/store/app/microsoft-mahjong/3533f0fe-4110-4a87-95c2-50b869b2845e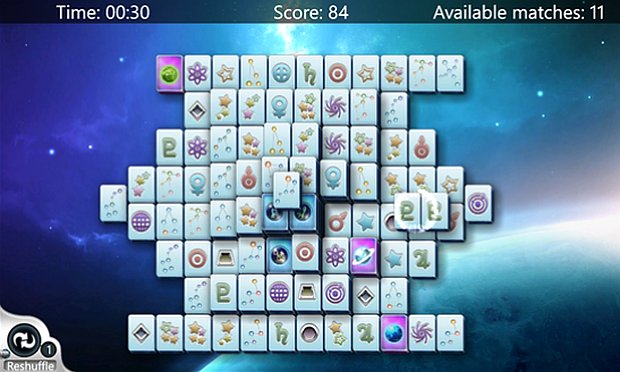 Minesweeper
Publisher: Microsoft Studios
Price: Free
Size: 28 MB
Platform: Windows Phone 8, Windows 8.1
Download: www.windowsphone.com/en-in/store/app/microsoft-minesweeper/c430a852-e19b-43e8-a34e-6c33f7b1df3e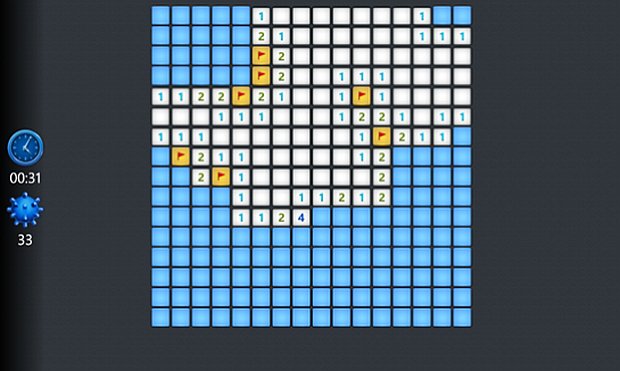 TAGS: Apps, Downloads, Mobile Phones, Windows Phone