Instagram Adds Direct Messaging Feature To Take On Snapchat
Lets you send a photo or video to select people rather than broadcasting it to followers.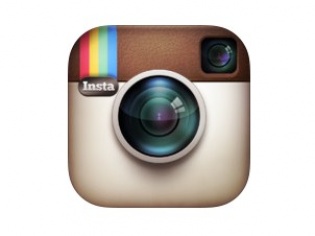 Instagram, a social network very useful for sharing your lunch pictures has added a new feature in its latest iteration. In version 5.x, users can now send their photo and video messages privately to friends.
After the update, 'share to' screen will now show two options — Followers and Direct. The first option is what you've been doing on Instagram all these years, and needs no explaination. On the other hand, Direct lets you send a photo or video to specific people by selecting their names from the list of followers. The recipients can then like or comment and start a conversation on the shared media. That's very similar to how Snapchat works.
Instagram Direct is now available on Android and iOS in their respective app repositories. Windows Phone version hasn't been out yet. Instagram has asked WP users to stay tuned for future updates.


Publisher: Instagram Inc
Platform: Android; iOS
Size: 14 MB
Price: Free
Download URL: Android — play.google.com/store/apps/details?id=com.instagram.android&hl=en; iOS — itunes.apple.com/in/app/instagram/id389801252