Samsung Launches GALAXY Tab 3 Series Of Tablets With Phone Functionality
These oversized Note 2 clones sport 7 and 8 inch screens, with prices starting from Rs 17,750.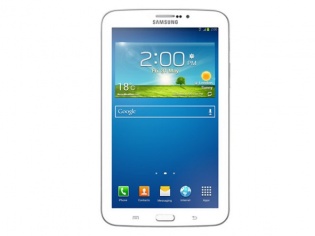 Samsung has added Tab 3 211, 310, and 311 to its GALAXY line-up of tablets. Of these, the 211 sports a 7" screen, while the remaining two are 8-inchers. The Tab 211 and 311 offer phone functionality with a proper earpiece found on conventional phones. They can double up as ideal handsets for those who thought that the GALAXY Mega 5.8 and 6.3 weren't big enough. As far as the design goes, these recently launched tablets look like an overgrown GALAXY Note II.
The Tab 3 211's 7-inch TFT screen has 1024×600 pixels. The device packs in 1.2 GHz dual-core processor, and 1 GB of RAM. Other features include, 3 megapixel rear camera, 1.3 MP front-facing snapper, 16 GB internal storage, microSD card slot, Wi-Fi, Bluetooth 3.0, A-GPS, Android 4.1 (Jelly Bean), and 4,000 mAh battery. The GALAXY Tab 3 211 is priced at Rs. 17,750.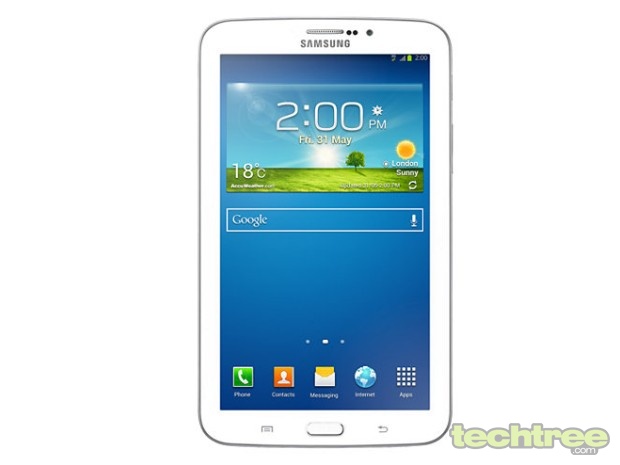 The Tab 310 and 311 have identical specs, save for the lack of SIM support in the 310. These tablets are powered by a 1.5 GHz dual-core processor and have 1.5 GB of RAM. The 8" screen has pixel dimensions of 1280 x 800. For photography, there's a 5 megapixel snapper. Apart from that you also get 1.3 MP front-facing camera, 16 GB internal storage, microSD card slot, 3G, Wi-Fi, Bluetooth 4.0, A-GPS, and 4450 mAh battery. Both the tablets run the latest Android Jelly Bean 4.2.2 OS. The Tab 3 310 costs Rs 22,000, whereas the Tab 3 311 will set you back for Rs. 25,750.