WD My Passport Ultra With 1 TB Launches For Rs 6300
External hard drive boasts of fast USB 3.0 and slim form factor, comes in multiple colours.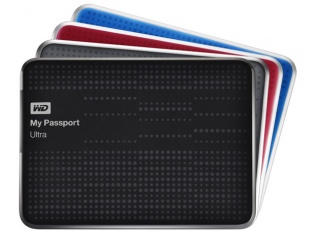 Western Digital has launched its new My Passport Ultra external hard drive with 1 TB capacity. The hard drive within the casing is a standard laptop drive, thus allowing the Ultra to have a slim form factor. It comes with a USB 3.0 port that is up to 10 times faster than USB 2.0. To make it more portable, the lightweight drive comes with a carry pouch that also protects it against the elements and the rigours of daily use.
WD also bundles along the Smartware Pro data protection software that can back up your data with password protection using hardware encryption for additional security. It also features Dropbox integration to let you store vital documents on the cloud for easy retrieval from any internet device. Available in Black, Red, Blue, and Titanium, the WD My Passport Ultra 1 TB is priced at Rs 6300 with a 3-year limited on-site warranty. WD's warranty lets you simply log your RMA claim online by quoting the serial number, and the company takes care of picking up the defective piece and also the drop of a fully functional replacement.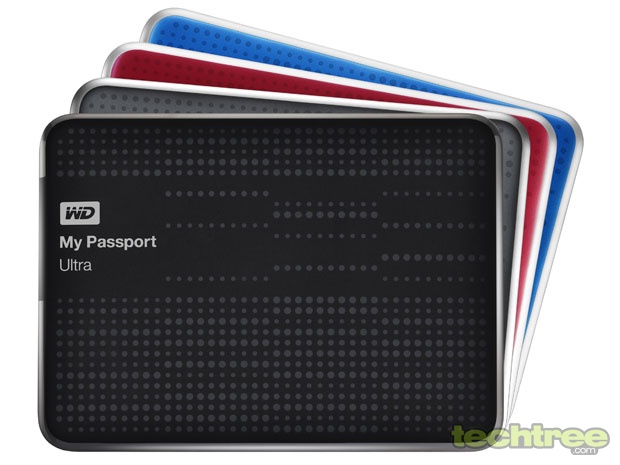 TAGS: Storage, Western Digital