Spice Smart Flo Pace 2 Mi 502 Launched At Rs 7,000
This smartphone competes with the recently released Micromax Canvas Viva A72.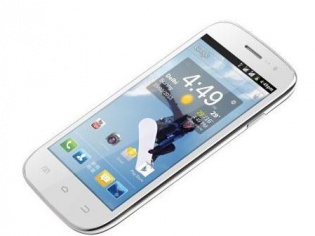 S Mobility has launched the Spice Smart Flo Pace 2 Mi 502 smartphone that has a 5" capacitive touchscreen display, and a really long name to speak aloud! It costs Rs 7,000 and is available to buy from Saholic.com. Running on the now-dated Android 4.0 Ice Cream Sandwich platform, it offers dual-SIM support. The Spice Smart Flo Pace 2 Mi 502 has better tech specs than its nearest competitor (when prices are taken into consideration) Micromax's Canvas Viva A72 that is priced at Rs 6500 (online retailer price).

Here are the tech-specs of the Spice Mi-502 Smart Flo Pace:
5-inch WVGA capacitive display
Android 4.0 Ice Cream Sandwich operating system
1GHz Processor
dual-SIM (2G+2G)
5MP rear camera and a 1.3MP front snapper
512MB RAM
512MB internal storage
microSD (support upto 32GB)
Bluetooth 4.0, Wi-Fi, 2G and micro USB connectivity
2100 mAh battery
Taking these specs into account, the Smart Flo Pace 2 outclasses Micromax Canvas Viva A72 in terms of smartphone platform, RAM enhancement, compact nature (Smart Flo Pace 2 has a thickness of 9.6mm whereas Canvas Viva 72 is 10.6mm thick), and with its Bluetooth 4.0 connectivity. However, Micromax's Canvas Viva A72 could save you Rs 500, if you are ready to compromise on tech-specs.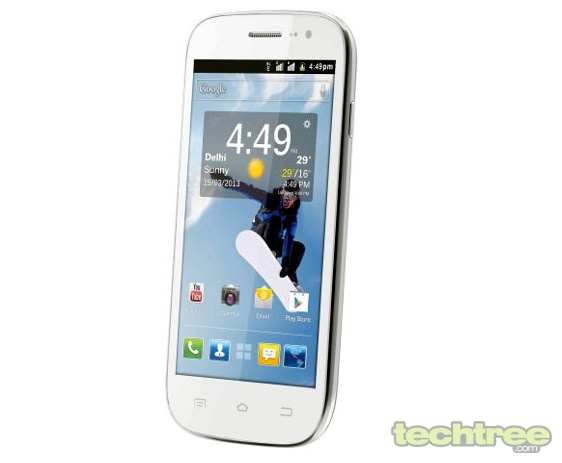 TAGS: Spice, smartphones, Android
Opinion Poll
How much would you spend to buy a new smartphone?
Below INR 5,000
18%
INR 5,000 - INR 10,000
34%
INR 10,000 - INR 20,000
34%
INR 20,000 - INR 30,000
7%
Above INR 30,000
8%
Total votes: 1005