LAVA Launches Portable Wireless Router W200 For Rs 2500
In addition to hotspot functionality supporting 32 users, the device also doubles up as a power bank.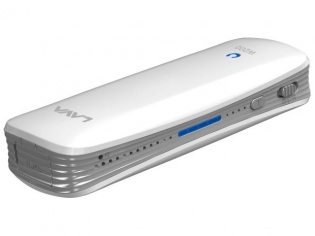 LAVA, the company known mostly for its mobile phones and tablets, has launched a new portable Wi-Fi router W200. This is the company's second such device after the W150, but the new variant comes with additional functionality of a power bank to charge devices via a USB port. The device is quite portable with dimensions of 3.7" (L) x 1.38" (W) x 0.55" (14 mm) (H), and weighs just 124 grams.
Being a Wi-Fi hotspot and router, the W200 is capable of connecting up to 32 different devices on the local network to the internet, including your Wi-Fi phone, tablet, laptop, game console, media player, and TV. The device has in-built Wi-Fi as well as an Ethernet port. You can plug in an EVDO or 3G dongle into the USB port of the device or provide internet connection via Ethernet, for internet sharing.
The W200 has an 1800 mAh internal battery that claims to provide a backup of up to 4 hours, thus you can take this with you and create your own portable Wi-Fi hotspot anywhere. The indoor range is stated to be 30 m, while it is 50 m outdoors. The LAVA W200 is priced at Rs 2500.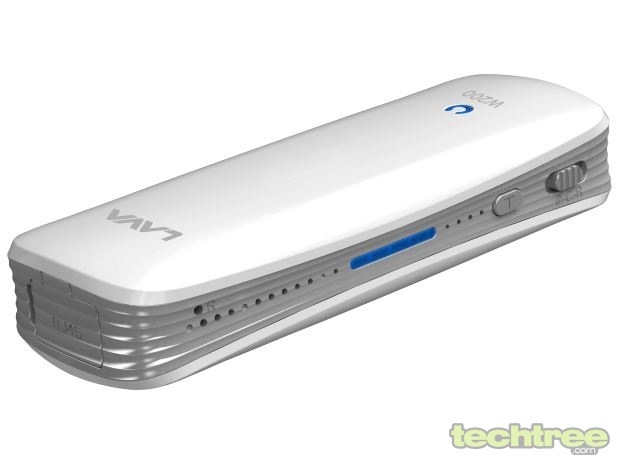 TAGS: PC Peripherals, Internet, Lava