Vodafone Launches "One Time Trial" Internet Pack
However users will have to adhere to the 500MB data limit; in the plan.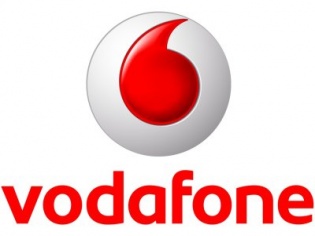 Vodafone has come out with a new internet pack called "One Time Trial" which enables users to get 2G data at Rs 25 and 3G data at Rs 49. This internet pack is available to both prepaid and postpaid users and will be valid for a period of 7 days, after activation. Users will be provided with a 500MB data limit, and to activate the pack, one can SMS TRY to 111.

In case of a 3G enabled phone, the 3G pack will be activated by default. This plan wasn't listed on Vodafone's official homepage at the time of writing. Do remember this is only a trial pack and upon expiry users will automatically be switched back to their default internet plan. Vodafone's "One Time Trial" is available to Vodafone users throughout the country.


Also Read:
Vodafone Now On DoT Radar, Sharing Airtel's Grief
Airtel Told To Stop 3G Services In 7 Circles, Gets Relief From Court
TAGS: Vodafone, Internet, Mobile Phones, Telecom
Opinion Poll
Which is the most important aspect of a smartphone?
Operating system
25%
Display
6%
Camera
11%
Processor and RAM
37%
Battery
14%
SIM slots
1%
After-sales service
6%
Total votes: 15695