Sony Xperia Z Hit By Sudden Death Bug, OTA Update Ready
The fix will be released as part of the next software update release cycle.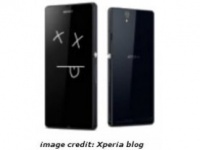 Users of the recently released Sony Xperia Z have been reporting random restarts, unexpected shutdowns, and that they cannot do anything to get the device back up and running. This sudden death issue, does not seem to get fixed with a hard reset.

Sony seems to have taken notice of the issue, and come up with an update to the problem affecting its flagship Android smartphone. This update focuses exclusively on correcting the sudden death issue.

The update will be available over-the-air (OTA), being put in place by Sony as a patch that will be rolled out as the next software update.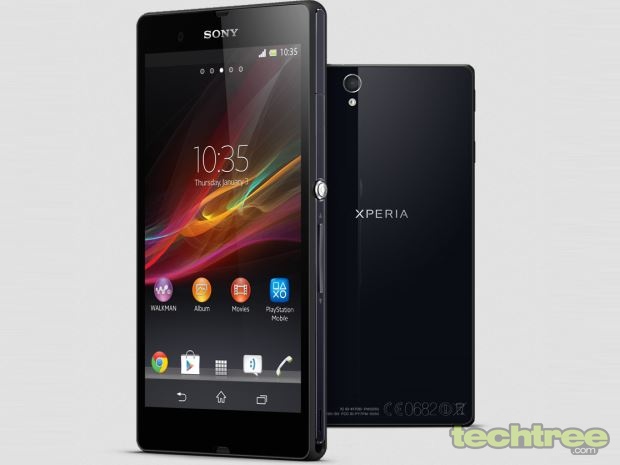 Similar issues have been seen earlier in smartphones by other brands too - Samsung's flagship Galaxy devices would get bricked due to a hardware-related "eMMC bug", but a software update fixed it.


Prior Device Coverage:
Preview: Sony Xperia Z Hands-On
TechTree Exclusive: Sony Xperia Z Drowned Under Water
Sony Xperia Z With Android 4.1 Launched In India For Rs 39,000
CES 2013: Sony Xperia Z With 5" 1080p Display Announced
TAGS: Sony, smartphones, Xperia