MWC 2013: Samsung Wallet App Showcased
The app is still in the beta stage, but is open to download for select Samsung partners.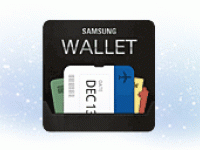 Samsung Wallet is an app that lets users manage and store in one centralized location details such as coupons, event tickets, membership cards and boarding passes.

This concept makes it similar to Apple's Passbook App. Samsung provides this "centralized location" with the functionality of Samsung Wallet API - the API provides a mechanism for people to add all their coupons and cards in the Wallet.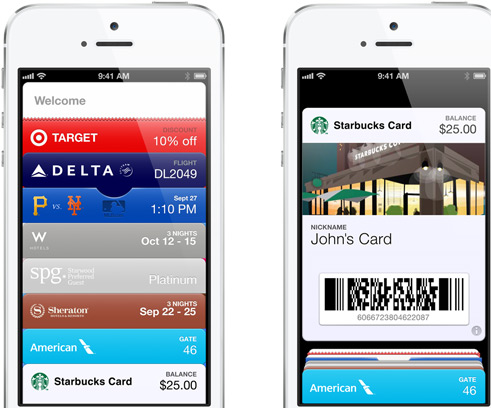 Apple Passbook also enables users to store membership cards, and is mostly US-based.

The Samsung Wallet app is said to provide time and location based push notifications, through which users are alerted when they approach a store accepting Google Wallet. Its "always connected" nature provides for real-time updating of users' boarding passes and membership cards.

Samsung Wallet is expected to integrate with apps of Major League Baseball, Lufthansa and Wallgreens, Expedia and Hotels.com - thus being mostly American at present. No information is available yet, about services for users outside the US, or even in South Korea for that matter.

The Wallet App was showcased during the Developer Day at the Mobile World Congress (MWC 2013). It is still in the beta stage and is expected to be launched soon.

However, an open API is currently available which Samsung partners can use for integrating apps with wallets - through which tickets and coupons can be pushed into the Wallet. The API will be open for developers starting May 2013.