MWC 2013: LG Buys webOS From HP, Expect Smart TVs And More
Shows that the Korean company considers its TV business is just as important as mobile phones.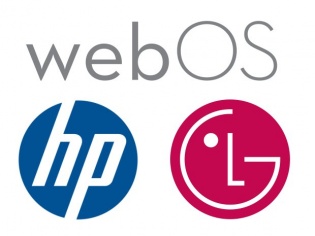 LG has bought webOS, which it plans to put in its Smart televisions. The ill-fated mobile OS was HP's last attempt at bringing its on OS to its smartphones, before it failed a few years ago. However, it seems that all was not lost as HP has agreed to sell the Palm and webOS patents to LG.

Smart TVs have traditionally had often sluggish and reasonably dumb OSes. A few companies have recently been putting Android in their television sets, having probably found it to be a more viable and versatile OS.

Unlike other companies, LG seems to be opting for an OS that it owns and one which will be exclusive to its TVs. We don't think this will be limited to its TVs so you shouldn't be surprised if you find an LG refrigerator or washing machine with webOS before the end of the year.

In other news, LG demonstrated 4K Mobile Streaming over wireless, from a phone to a TV at the Mobile World Congress 2013.