[Updated] Apple TV Comes To Life In India For Rs 8300
Shows up on website, no details about availability of the digital box yet. Can be controlled with an iDevice or the Apple Remote.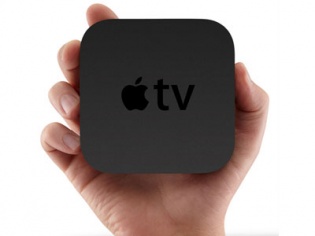 After making Indian and international movies and music available on the iTunes store in India, Apple has quietly put up the Apple TV product page on its India website.

When contacted, Apple said the product will be made "available shortly" for purchase through its website and declined to specify any time frame. An Apple Remote (made using aluminium) ships along with the device. You can also use your iDevice as a remote controller for the Apple TV, using an app.
Priced at Rs 7900 Rs 8300, the digital box plays content from the iTunes Store. You can connect your iDevices as well, to play content on your television set. So if you plan to purchase or rent any HD movie via the iTunes store, you can now watch it on a wide screen television.