Finally Unveiled: LG Optimus G Pro International Version With 5.5-inch Screen
The handset is powered by a quad-core Snapdragon S4 Pro chipset and Android Jelly Bean. Claims better grip than competition, at a gigantic 5.5-inch screen size.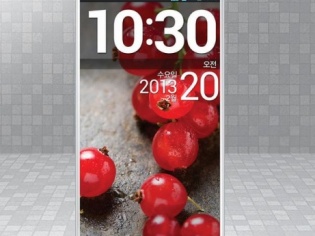 Korean electronics giant LG has finally unwrapped the international variant of Optimus G Pro. As suggested by a previous leak, the handset indeed features a 5.5" full-HD screen. It's powered by a quad-core 1.7 GHz Snapdragon S4 Pro CPU and has 2 GB of RAM.

On the software front, you get Android Jelly Bean out of the box. Despite the official announcement though, LG hasn't shed any light regarding the details on camera and battery specs. However, It's safe to assume that it will pack in a 13 Megapixel camera and 3140 mAh battery like its Japanese sibling.

According to the press release, the screen is slightly curved, as seen on Nokia's Lumia 800. The company also claims that unlike the "competitor's products", the Optimus G Pro offers proper grip. Sounds interesting and we'd definitely like to see that's really the case. But for now, I can tell from the images that it looks a lot like the GALAXY Note II. Finally, the device is expected to launch by the end of this month, but there's no information regarding its pricing as of now.

Anyway, 2013 seems to be the year of phablets with oversized phones coming from Sony, HTC, and Samsung. That is in addition to a surfeit of cheaper brands flooding the Indian market with phablet-sized smartphones. Unfortunately, God refuses to increase the size of our hands to accomodate these awesome devices!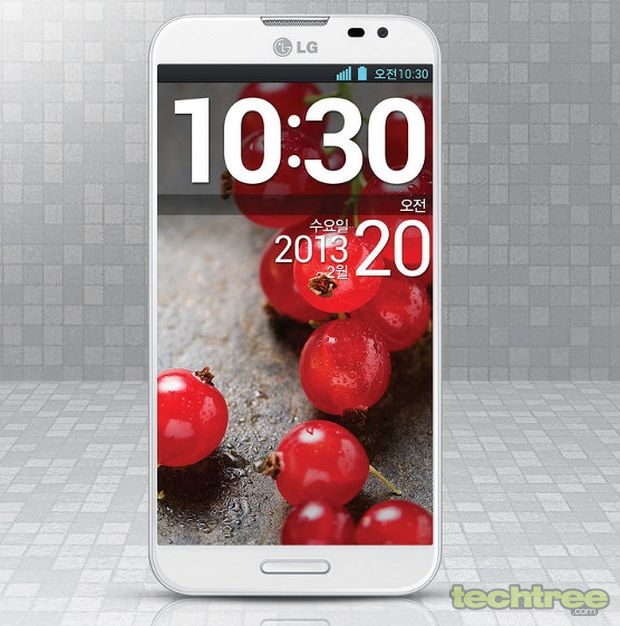 TAGS: Mobile Phones, Android, LG, Optimus