Download: Temple Run 2 (Android, iOS)
Sprinting across newer locations with a refreshing gameplay.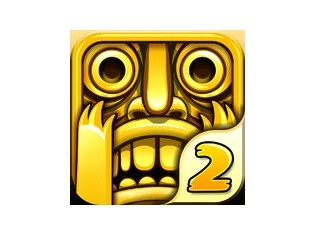 Fans of the endless running game Temple Run can now start jumping with joy, as its much-awaited sequel is finally out on Android as well. The iOS version of the game launched a week ago has already crossed over the 20 million download mark. With Temple Run 2, expect even more jumping, running, and sliding as you try to sneak away with a cursed idol.
Temple Run 2 features a new location and slightly more variation in terms of gameplay. This time around, you will be running around cliffs, sliding down a zip line, and riding mine carts. The graphics have also been updated, which should ideally ensure that the game is much smoother than its predecessor.
Developer: Imangi Studios
Size: 33 MB – 45.7 MB
Price: Free
Platforms: Android, iOS
Download: Android - https://play.google.com/store/apps/details?id=com.imangi.templerun2
iOS - https://itunes.apple.com/us/app/temple-run-2/id572395608