Apple iTunes Store Now Open In India
Stocks music and movies from local and international artists; iTunes Match cloud service also up and running.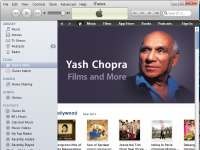 Apple has finally opened the doors to the iTunes Store in India. With this, Indian users can access local and international music, and full-fledged movies as well. Featured artists include names such as A R Rahman, Kishore Kumar, and Lata Mangeshkar among others. A press release suggests that well over 20 million DRM-free songs can be now purchased and downloaded.
For cine buffs, movie titles from major studios such as 20th Century Fox, Sony Pictures Home Entertainment, The Walt Disney Studios, and Warner Bros. Pictures have been made available in HD (720p) as well. You can also choose to rent out titles instead of purchasing them. 720p movies will cost you a maximum of Rs 420 (Rs 120 on rent); other titles are priced at a maximum of Rs 290 (Rs 80 on rent). Individual songs are priced between Rs 7 and Rs 15, and you can download entire albums too.
But that's not all. Apple has also introduced the iTunes Match cloud service, which lets users aggregate their music purchases from outside iTunes to the cloud for easier access. Priced at Rs 1,200 per year, the service lets you sync music on any iOS device.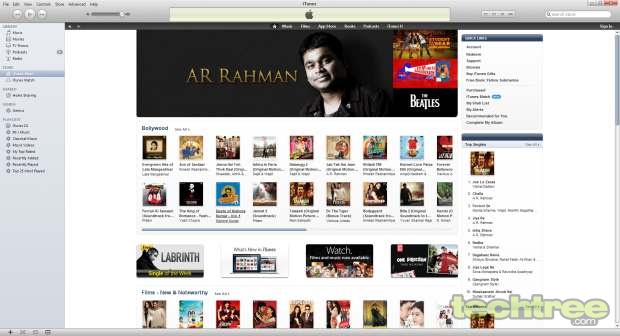 TAGS: Internet, E-Commerce, Culture, Apple, Kamakshi