Download: Indian Tv Shows / Serials (Android)
Watch your favourite daily soaps for free on your Android smartphone.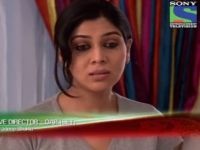 There are some nice live TV apps that provide us our daily dose of Mind-Numb while on the move. But what happens if you're unfortunate enough to miss an episode? There's now a solution — it's called the Indian Tv Shows / Serials app (quite a mouthful, that). You get recorded shows of numerous channels including Colors, Sony, Life OK, Sab V, Star World, Channel V, MTV India, Star Plus, Zee TV, and Sahara One. What's more, the app gives you access to old serials like Karamchand and Office Office. On the flipside, you'll find a few new shows that haven't been updated. This free software is ad-supported, but thankfully, the ads don't block your view.

I tried it with 3G and broadband Wi-Fi connections, and it worked very well. However, I wish the developer had given us the option to choose between high and low quality streams. While there's a lot of room for improvement, this Android app is worth a try. Don't forget to check out the gallery for more screenshots!


Developer: Unlimited Entertainer
Size: 1.4 MB
Price: Free
Platform: Android
Download: play.google.com/store/apps/details?id=com.mytv.indian.tv.shows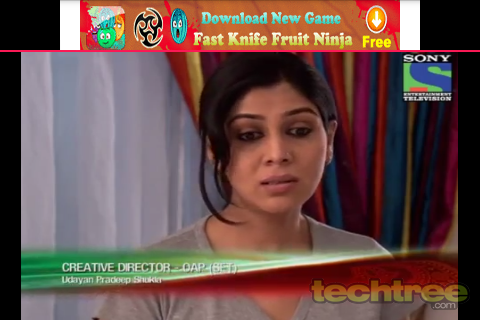 TAGS: Apps, Downloads, Internet, Culture, Movies, Android, ck
Opinion Poll
Which is the most important aspect of a smartphone?
Operating system
19%
Display
6%
Camera
12%
Processor and RAM
41%
Battery
15%
SIM slots
1%
After-sales service
6%
Total votes: 7854