Rumour: Apple iPad mini Will Launch On 17th October
Apparently, invitations will soon be sent to members of the press.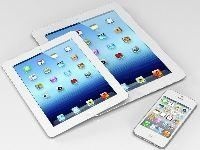 If rumours are to be believed, the iPad mini will be unveiled later this month. A "major Apple investor" has spoken on condition of anonymity to Fortune.com, claiming that the company has already prepared invitations slated to be mailed to the press on 10th October. If that is true, the shrunk-down version of the tablet could be unveiled a week later on 17th October, while the launch could happen on 2nd November. While the source claimed the information came from "multiple sources", it may be just another of those speculations about the device, which have been in circulation since early this year.
The downsized version of the new iPad will reportedly sport a 7.85" screen, as against the 9.7" panel of its big brother. Other details are not known, although it has been said that the new device will not come with a Retina display featured in current iDevices. It will probably have a nano-SIM slot, anodised aluminium casing, thin bezel, the proprietary Lightning port, and iOS 6. The late Steve Jobs had categorically rejected the idea of a smaller device a couple of years ago, but the success of 7" Android slates in capturing the small tablet market might have prompted Apple to reconsider its decision. An earlier report had stated that the iPad mini could be priced in the range of $250 (approx Rs 13,000) to $300 (Rs 15,500), which seems rather low considering Apple's high quality standards. In any case, this news should be taken with the usual high doses of salt.
What do you think should be ideal price of the iPad mini? Let us know in the comments below.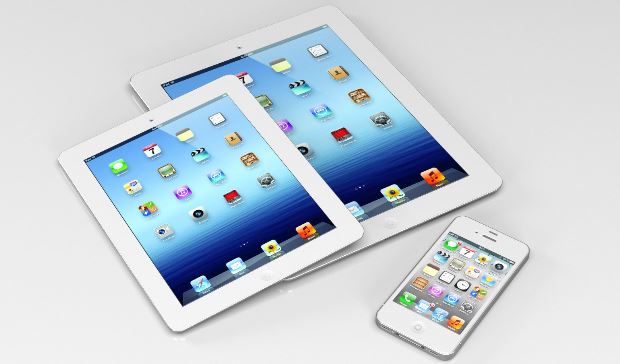 A mock-up of what the iPad mini might look like.