Rumour: Nokia Working On Budget Lumia 510 With 4" Screen For Around $150
The Windows Phone handset reportedly features 256 MB RAM and 4 GB of storage; expected to release by year-end.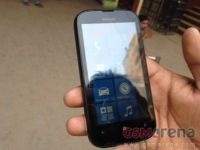 Nokia's budget Windows Phone device, the Lumia 610, wasn't very affordable as compared to its Android counterparts, not finding . Expectedly, this entry-level smartphone didn't find many takers. However, the company seems to have realised its mistake and is apparently taking corrective measures. According to GSMArena.com, Nokia is readying a new phone, called the Lumia 510. The budget handset will be launched in the coming months and priced at around $150 (approx Rs 8000).

The website has also posted a leaked picture of the upcoming handset, sent to it by a reader. From the image, it looks a lot like the Lumia 610, but with a bigger screen. The handset is expected to feature 256 MB RAM, 4 GB of internal storage, and a 4" screen. However, there's no information regarding other important aspects such as the camera and CPU.

Considering that the Lumia 510 is a budget phone, I wouldn't be surprised to see Windows Phone 7.8 instead of the all-new WP8. The device has been speculated to first land in China by the end of this year, followed soon by a worldwide release. If it retails for less than Rs 10,000 in India, would you consider buying it? Sound off in the comments section below.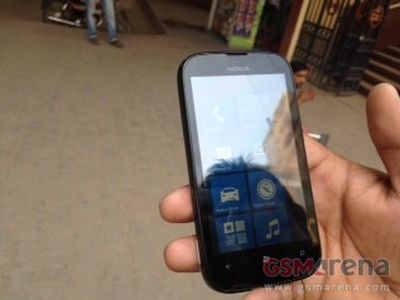 TAGS: Mobile Phones, Windows Phone, Nokia, Lumia, ck