Unmask Black Marketeers In Your Area With Govt's New Online LPG Transparency Portal
Obtain details of cylinder transactions, booking status, and top consumers; also allows you to surrender your connection.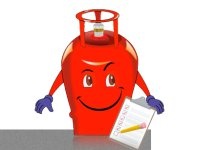 In India, there are around 14 crore household LPG users. To fulfill their needs, over 32 lakh cylinders are delivered every day. In order to make it available at a subsidised price, last year the government spent as much as Rs 30,000 crore. In the current year, it's expected to cost around 43,000 crore. In order to prevent the misuse of cooking gas, the Minister for Petroleum & Natural Gas, Jaipal Reddy, has launched an online transparency LPG portal.

The newly-launched service will now allow users to get details of LPG cylinder transactions, including information on refill supplies, booking status, and top-consumers in an area. With these tools, people can also report black marketing and duplicate connections. Consumers will also be able to surrender their connections, as well as rate their local distributor.

If your refills are taking too long to deliver, visit the transparency portal to check there is any foul play. For example, here's the list of top consumers in Govandi, Mumbai. You can clearly see that a few people living in chawls have an unusually high consumption rate of over 10 refills in just a few months. Makes me believe that there's someting fishy going around in that area. In such cases, use the Report a Complaint feature to bring this to the notice of the authorities. Not that it might result in any action being taken, but at least you'll have done your part as an alert citizen.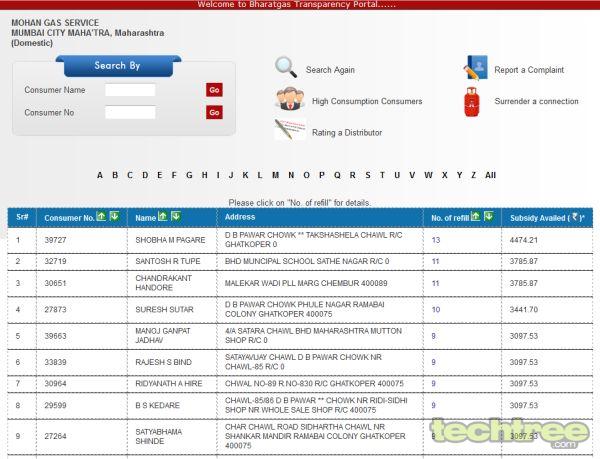 TAGS: Internet, Government, ck