Google And Qualcomm Cut Ties With Huawei After Trump Blacklists The Company
Future Huawei phones won't have access to Google services.
The US-China trade talks have failed in the latest round. The US claims that its demands of working towards respecting intellectual properties, cutting trade deficit have been shot down by the Chinese side. Trump was also against the Chinese subsidies handed out to the Communist Party of China-related companies. But, now that the dialogue has failed, Trump has started mounting pressure on China. The first company to take the hit is Huawei. The US Department of Commerce has labeled the Chinese company as an entity that may pose, "an unacceptable risk to the national security of the United States."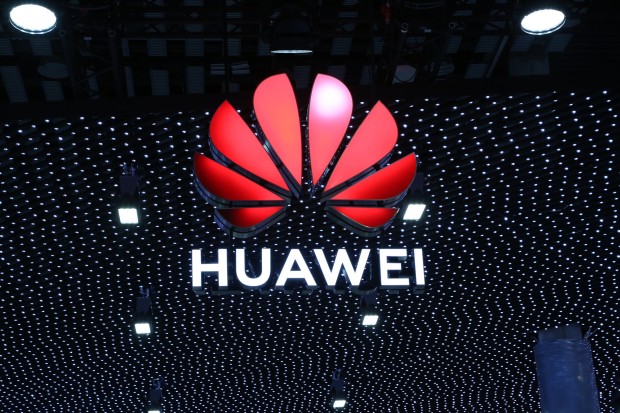 Following the order from Trump,
Google has cut ties with Huawei
. New phones from the company won't be certified by Google to access basic apps such as Play Store, Gmail, Maps, and more. Moreover, Qualcomm, Intel, and Broadcom have decided to halt providing processors and modems to Huawei.
Those who already own a Huawei device need not panic though. In a Tweet, Google stated that the existing Google Android phones will continue to receive security updates. Besides, Huawei can still use the Android Open Source Project to make its own customization.
US agencies claim that Chinese companies have been stealing the technologies from American companies for years. Recently, Huawei was caught stealing T-Mobile's test robot. Close ties between the Communist Party and these companies have also been made the US government nervous for years.
TAGS: Google