Download: Kaspersky Tablet Security (Android)
Boasts of anti-theft features, ability to control tablet remotely, and an inflated price courtesy of Sachin Tendulkar.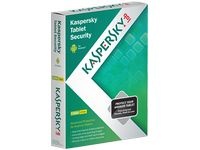 Last evening saw the launch of Kaspersky's new security tool for Android tablets. Dubbed Kaspersky Tablet Security, it was unveiled by Sachin Tendulkar. The security software includes antivirus protection and web protection, in addition to web-based interface that allows you to manage your tablet remotely. Moreover, its anti-theft features let you to search for a lost or stolen device using GPS, GSM, or Wi-Fi. You also get the ability to block and wipe personal data from the device. It's even possible to secretly capture photos using your tablet camera and have them sent to you wirelessly.
Developer: Kaspersky Lab
Version: 9.14.14
Size: 4.5 MB
Price: Rs 550
Platform: Android 2.2 and above.
Download: https://play.google.com/store/apps/details?id=com.kaspersky.kts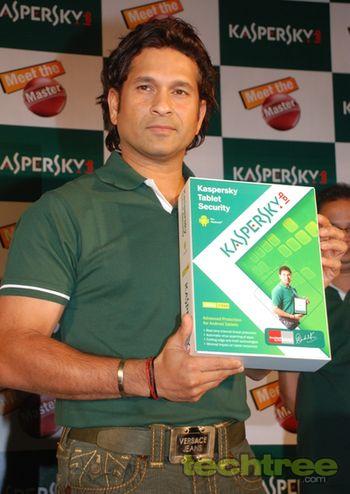 Sachin Tendulkar unveiling Kaspersky Tablet Security