Samsung's Foldable Display Smartphone Gets Certified In Korea
The smartphone is expected to be launched in 2018.
We have been hearing rumours and coming across speculations about Samsung's new smartphone with foldable display for a couple of months now. However, now, it looks like the smartphone has been certified in South Korea, according to a recent post published on The Indian Express.
In fact, the Korean National Radio Research Agency recently outed a filing, where a Samsung device with model number SM-G888N0 appeared, being claimed as a radio equipment for global LTE communication, Let'sGoDigital claims. However, according to Forbes, this same device was earlier spotted at the Wi-Fi Alliance, as a smartphone.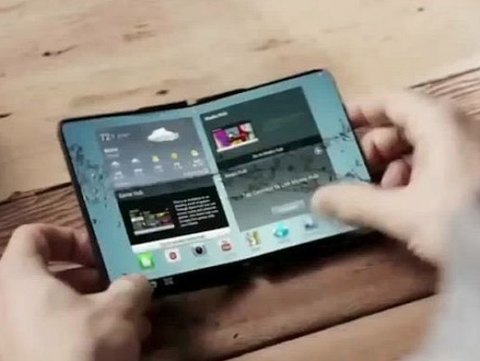 With all these new updates, it looks like the hype for Samsung's foldable display smartphone is only increasing. However, a smartphone with this technology is nothing for the technology giant. To recall, a prototype dubbed as the Youm was showcased by Samsung back in 2013.
And, adding on to this, Koh Dong-jin, Samsung's Mobile Chief, has recently given out an indication of Galaxy Note device with a bendable screen to be rolled out in 2018. However, he has also warned that there are some technical challenges with the bendable display screen, and if they aren't resolved on time, the launch may be postponed.
With all these recent developments, we can definitely expect the bendable display smartphone by Samsung to be rolled out soon, though we cannot actually say how soon we may get it in hands. But, it is definitely in the pipeline, and we can do nothing but wait.
Speaking about this bendable display smartphone, it is worth noting that not much on the technical part has been revealed yet. However, taking concepts and patent designs into considerations, we can pretty much expect this device to be a hybrid of both, a foldable phone and a tablet. And yeah, the phone is expected to be called as Galaxy X.
TAGS: Samsung, foldable tablet