Instagram Rolls Out New Sticker Tools To Its Camera
Geostickers, Selfie Stickers, and Video Stickers now allow users add more context to their photos and videos.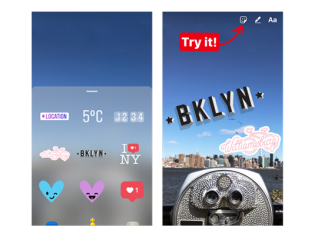 Instagram has recently announced the roll out of new creative tools including Geostickers, Selfie Stickers, and Video Stickers in the Instagram camera, so that users can add more context to photos and videos that are shared in Stories and Direct, according to a recent press release.
In the press statement, the company has mentioned that over 200 million people now use Instagram Stories every day, and with recent updates to Direct, it's never been easier to have playful, visual conversations with close friends.
Adding further about these stickers, the company has mentioned that geostickers are being introduced to more cities (Chicago, London, Madrid, and Tokyo) over the coming days, and they've all been designed by local community members to help bring the cities they call home to life.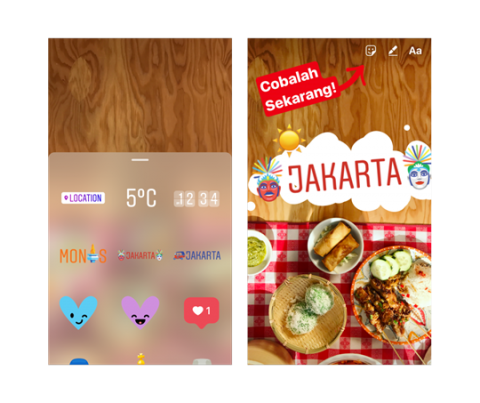 Additionally, Selfie stickers are being rolled out, and users can see them when a new photo or a video is captured and the smiley face is tapped. So, users can tap to apply different frame styles (fade or circle) and adjust the size and placement.
Moving further, the app has also introduced sticker pinning for videos, which basically allows you to pin your selfie sticker, text, emoji, or any other sticker to take your video to the next level. You can pin multiple stickers to each video. Sticker pinning works for Boomerangs too, the company adds in the release.
TAGS: Instagram