Super Mario Run To Be Available On Android From March 23
Android users will be getting the game along with update to version 2.0.0 which includes some new playable characters.
From past couple of weeks, speculations around Super Mario Run game coming to Android smartphone in March were floating around in the rumour mill. This was specifically started when the game was put up on the Google Play Store for pre-registration.
Now, these speculations seem to be ending soon, as the video game publisher Nintendo America has announced that the game would be officially available for Android smartphone users starting March 23.
In-fact, the company tweeted on Saturday, "Android version of #SuperMarioRun will be available on 3/23 with the Ver(sion).2.0.0 update!"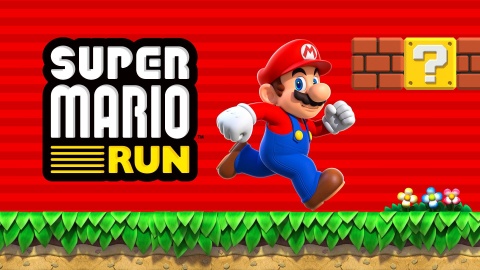 Having said this, the Verge has recently reported that, while Android users will be getting the nostalgic game with version 2.0.0 the iPhone users will be getting an update to the version 2.0.0 on the same day. It seems that the new version will be bringing in some new playable characters to the game.
The game, as we already know, can be played in three modes - World Tour, Toad Rally, and Kingdom Builder. Users can download the game for free, while the limited gameplay would mandate you to actually pay Rs 600 and odd, and purchase a license for the game.
To recall, Ninento had launched the same game on iOS back in December 2016 itself, which witnessed by around 78 million downloads until now.
TAGS: Super Mario