WhatsApp Revamps Status Updates With More Features
Users can now add photos, GIFs, and even videos to their status message.
WhatsApp Gets Auto Expiring Status Message Option Launched in 2009, WhatsApp has come a long way. From a bare-bone messaging app, the platform now has rich set of features such as sharing media and GPS location with friends and family. One thing that did not get a revamp was the status message, which mostly remained text only for all these years. Not any more though, as the company has decided to revamp the status feature on its eighth birthday.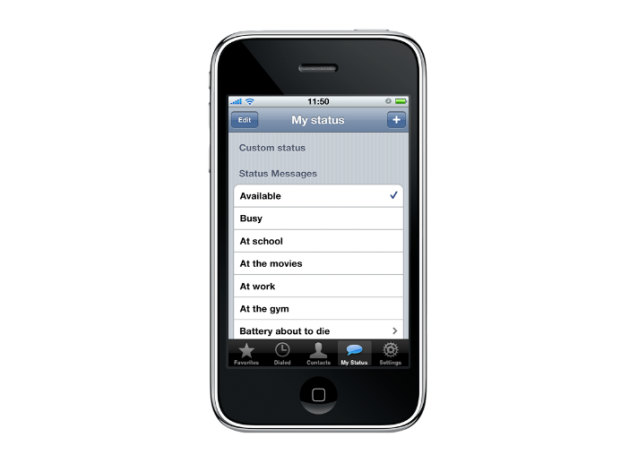 Starting today, WhatsApp will enable users to share photos, GIFs, and videos in your status message. WhatsApp's parent company Facebook, claims that much like messages, you status updates are also end-to-end encrypted. Here's how the new status field looks like on the latest version of WhatsApp: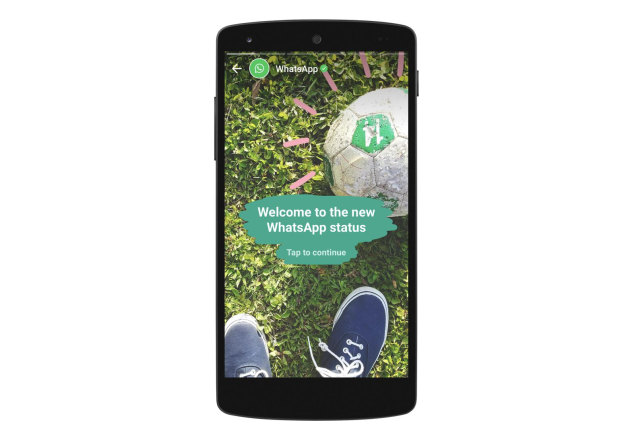 TAGS: WhatsApp