Google Makes Switching From iOS To Android Easier
Download Google Drive to iOS device, backup the content, and login to your new Android device.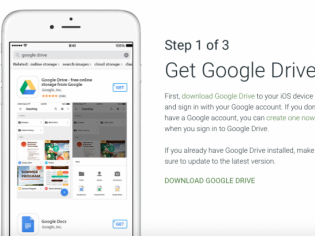 Switching over from Apple iOS to Google Android has always been painful. Though a couple of methods are available, none of those cloud-based methods seemed feasible. Even Google Pixel recently came with USB Type C OTG Adapter that would suck out all the important information from your old device, and transfer directly to your Google Pixel XL.
However, now Google has updated its Switch website now and introduced support for Google Drive. According to the Switch to Android website, users can switch from iOS to Google Android in just 3 simple steps.
First and foremost, users will have to get Google Drive on their iOS devices and sign in with their Google account. Then, users will have to back up the content via the backup wizard that's present in the Google Drive application - Settings Menu. Once the 'Start Backup' button is clicked upon, it would take a while a while for all the data and content to be transferred to the Google Drive.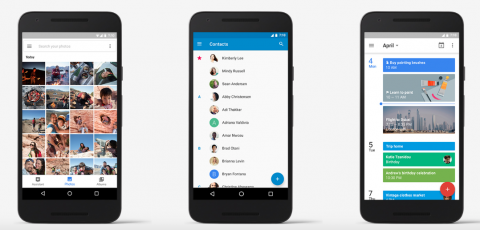 As a next step, users will have to login on their Android device, and they should be good to go. While backed up contacts can be found in the Contacts app, Photos can be accessed from the Google Photos application, and everything regarding events will be available on Google Calendar app.
Having said this, we are still not sure as to how users can get their text messages transferred from iOS to Android, using this method.
TAGS: Android, Apple iOS devices