Reliance Jio Brings Pokemon Go To India
The most popular smartphone game of 2016 is now finally available in India, officially.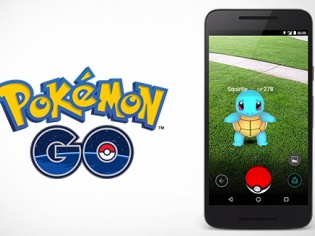 This seems to be a great news for all the Pokemon Go fans in India, while many have been downloading the APK files and installing them, and enjoying the first ever Augmented Reality-based smartphone game in the world.
Reliance Jio has now announced its partnership with Niantic, the developers of Pokemon Go, and has sent out a release stating that Pokemon Go will be officially available in India, starting Dec 14, 2016. This means that, you can now download the game officially via Google Play Store, instead of going on searching for an APK file.
With this partnership, thousands of Reliance Digital Stores and select partner premises in India will appear as 'PokéStops' or 'Gyms' in the Pokémon GO game.
This launch is in line with Jio's mission to empower Indians with opportunities that are fuelled by the power of data and a Digital Life and to delight them on an ongoing basis with entertainment-based apps, such as 'Pokémon GO,' the leading app in the gaming category, according to the company's press release.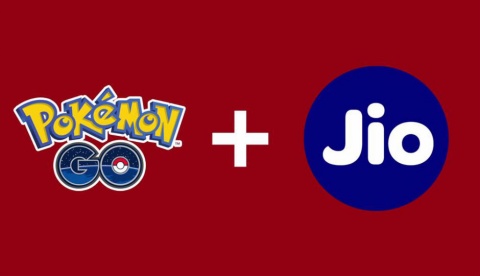 "We are delighted to partner with Jio to launch Pokémon GO in India." said John Hanke, Chief Executive Officer and founder of Niantic. "It's exciting to see Pokémon fans in India step out and explore their neighbourhoods in search of Pokémon and Jio's disruptive high speed 4G LTE Network will be an excellent way to experience the game."
Also, the release states, "On Jio's social messaging app, JioChat, Pokémon players have access to an exclusive Pokémon Go Channel. The Pokémon Go Channel will enable Pokémon Go players to collaborate and be part of an exciting community of players with daily tips, contests, clues, and special events. The Pokémon Go Channel on JioChat a fun way to socialize with other players and level-up faster."
With this launch, Pokemon Go can be played for free until March 31, 2017, just like any other apps and content on Reliance Jio under Happy New Year Offer.
TAGS: Pokemon GO, Reliance Jio