Blizzard's Overwatch Dominates The Game Awards 2016
Wins three awards including the Game Of The Year.
The Game Awards, one of the biggest honors in the gaming industry
concluded for 2016
. At this year's event, developer Naughty Dog remained in the spotlight after receiving whopping eight nominations for its smash hit Uncharted 4: A Thief's End.
The event kicked-off with Niantic's Pockemon Go winning the best mobile game award. It beat titles such as Clash Royale, Fire Emblem Fates, Monster Hunter Generations, and Severed. The augmented reality game was also honored as the Best Family Game at the event.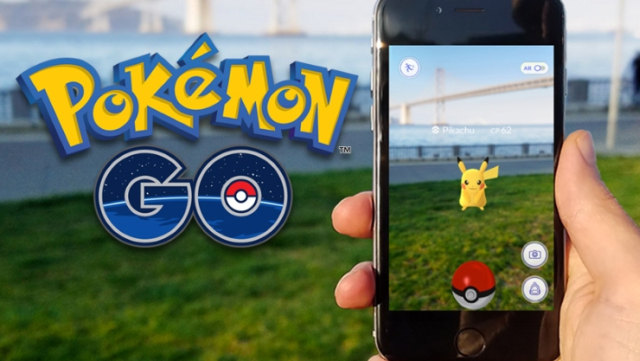 In the virtual reality (VR) category, Rez Infinite, developed by Enhance Games, took the top stop. Not that it matters, but in my opinion, the game looks absolute trash.
Moving onto the main categories, id and Bethesda's DOOM won the honors for the Best Action Game. It had to fight it out with other popular games such as EA's Battlefield 1, Microsoft's Gears of War 4, Respawn's Titanfall 2, and Blizzard's Overwatch.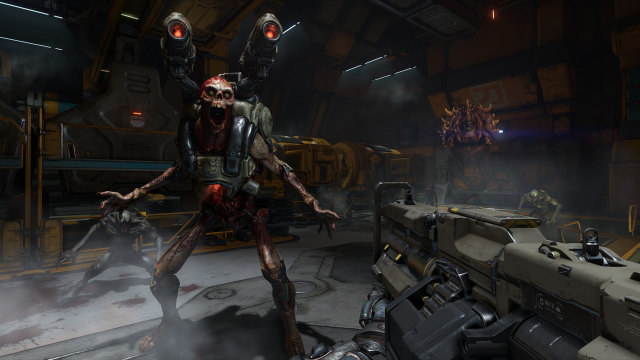 Uncharted 4: A Thief's End went on to win the The Best Narrative award, which it truly deserves. Its voice-over artist, Nolan North wont the Best performance award as protagonist Nathan Drake.
Best Art Direction award was grabbed by Inside. This indie-game is developed by Playdead, known for its cult-hit Limbo. Inside also went on to win the Best Independent Game award.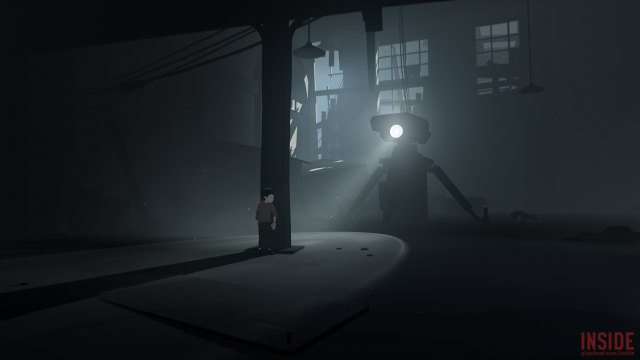 In best Adventure Game category, Polish studio Arkane's Dishonored 2 one-upped Uncharted 4: A Thief's End. The best Role Playing Game (RPG) title went to The Witcher 3: Wild Hunt, which beat the insanely popular World of Warcraft: Legion.
The Best Fighting Game award went to the Japanese company Capcom's Street Fighter V. Civilization 6 won the honors for The Best Strategy Game. In Best Sport \ Racing category, Microsoft's Forza Horizon 3 emerged at the top.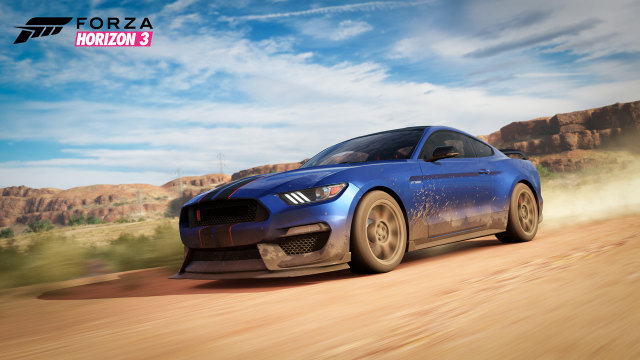 The biggest winner at the prestigious event was Blizzard's Overwatch, which won awards for Best Game Direction, Best Multiplayer, and the most important Game Of The Year award.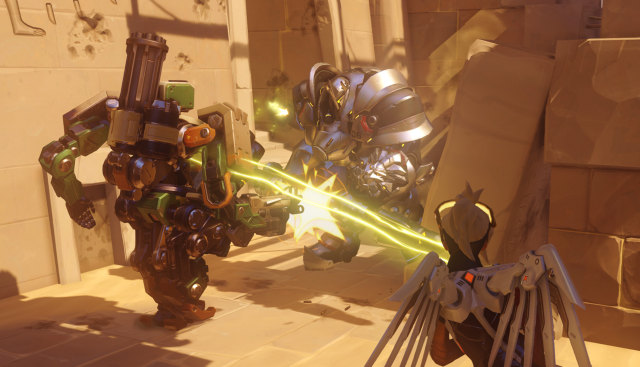 TAGS: Gaming