Is It Going To Be Xiaomi Mi 5s Or Mi Note S or Mi Note 2?
With Sept 27 Xiaomi's event around the corner, more and more speculations regarding the next Xiaomi device that is expected to be launched are surfacing.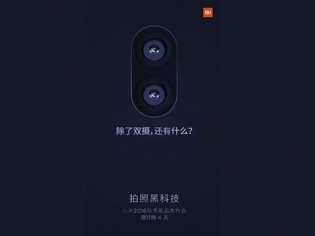 Xiaomi has recently announced that the Sept 27 event will witness the launch of a new smartphone, instead of the one being rumoured until now. With this announcement, all rumours that popped up until now regarding Xiaomi Mi 5s fade out, and instead, the rumour mills are now tending to rotate around the Mi Note S.
With these developments, the teaser that was initially launched by the Chinese smartphone company hinted at the Mi Note S, a completely new smartphone. However, we had even witnessed an AnTuTu benchmark score for the Mi 5S, and this means that, the smartphone's chances of getting launched soon is pretty high, though may not be this time. Or, this might also be the same device with the name changed. We shall have to wait for that.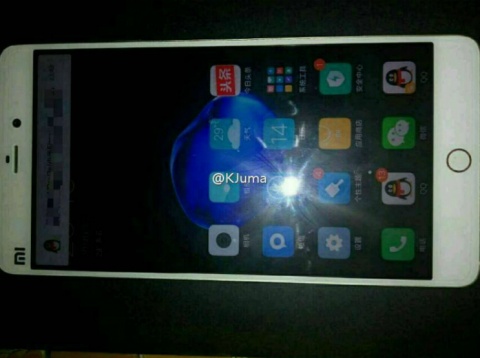 However, whether Mi 5s or Mi Note S, according to the leaks, the device is expected to sport a 64 bit Snapdragon 821 quad core processor, 6 GB of RAM, 256 GB internal storage, 16 MP rear camera, 4 MP front camera, and runs on MIUI 8 based on Android 6.0 Marshmallow. We also expect the device to sport a fingerprint scanner.
Having said this, we can easily expect these specifications either at Mi 5s or Mi Note S, however, the Mi Note S that has been tipped around more recently may come with a display screen above 6 inches. Adding on to more confusions around these rumours, the Mi Note S can simply be the Mi Note 2 with a different name.
With all these speculations and confusions regarding the Sept 27 event, it would be best to wait until the actual date or until the company's official announcements on the same!
TAGS: Smartphones, Xiaomi, Mi Note S, Mi 5s, Mi Note 2